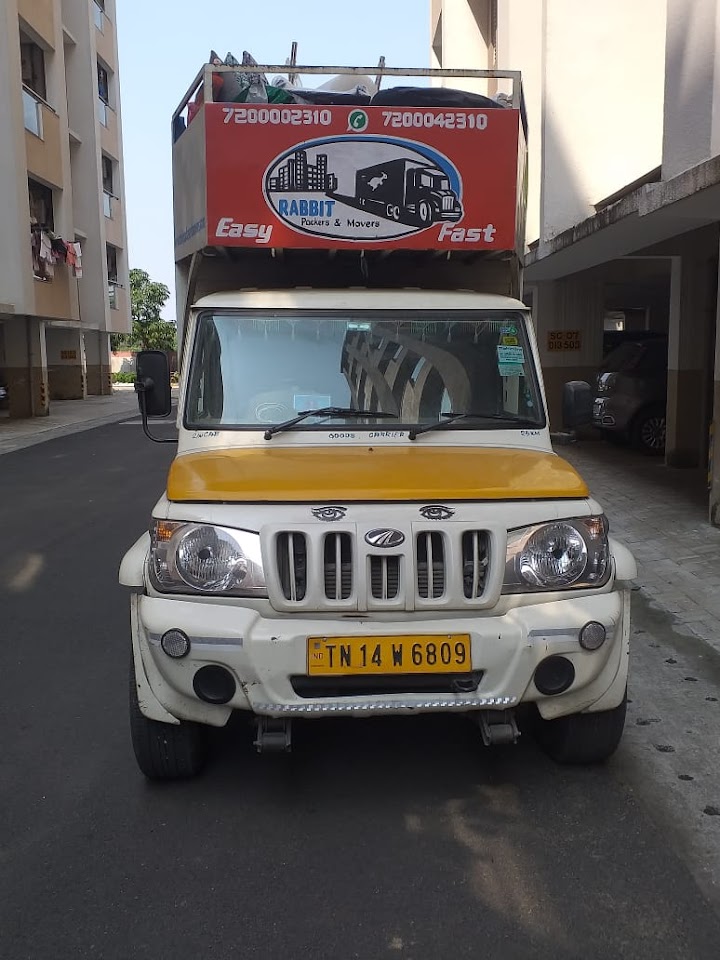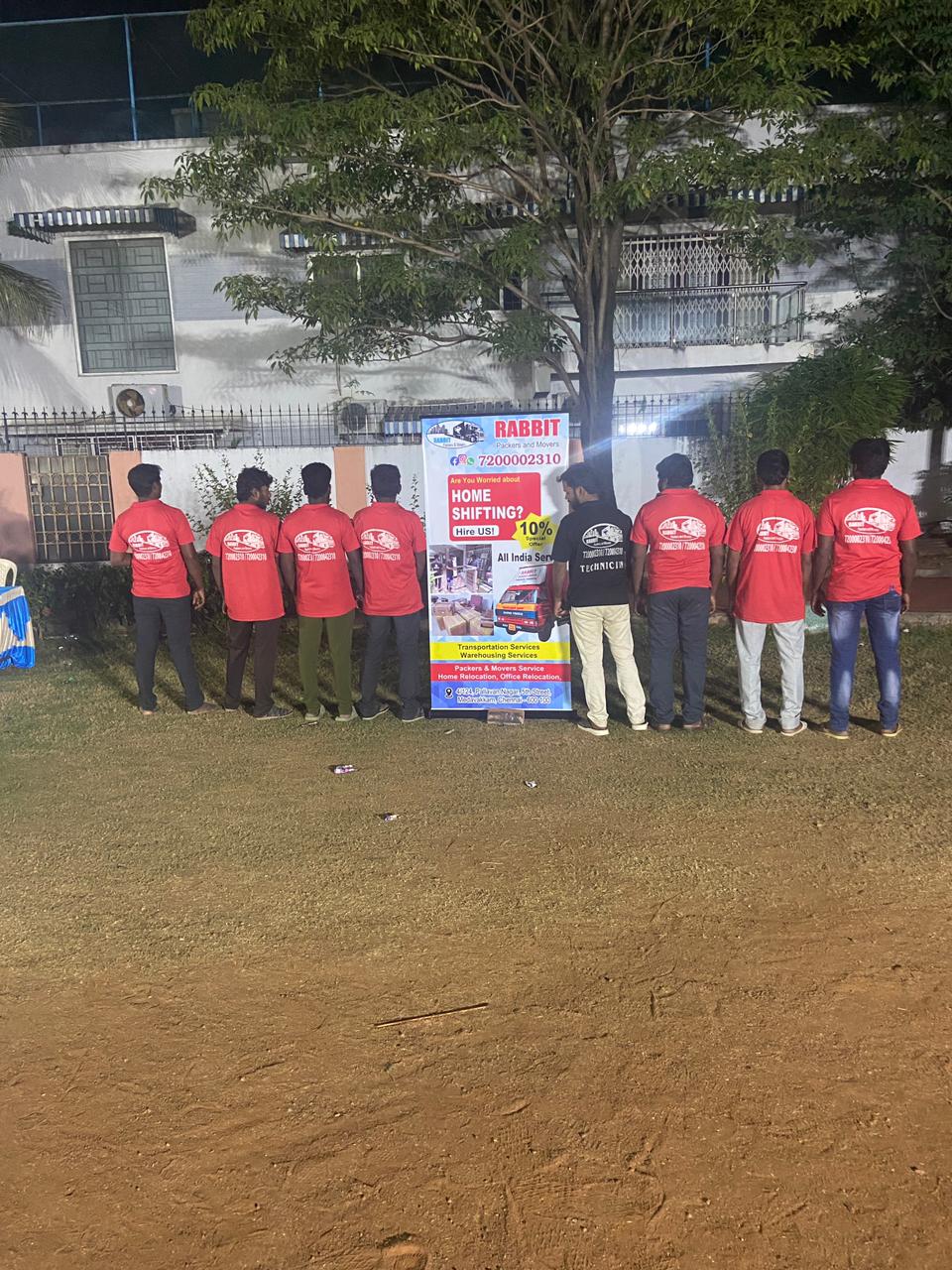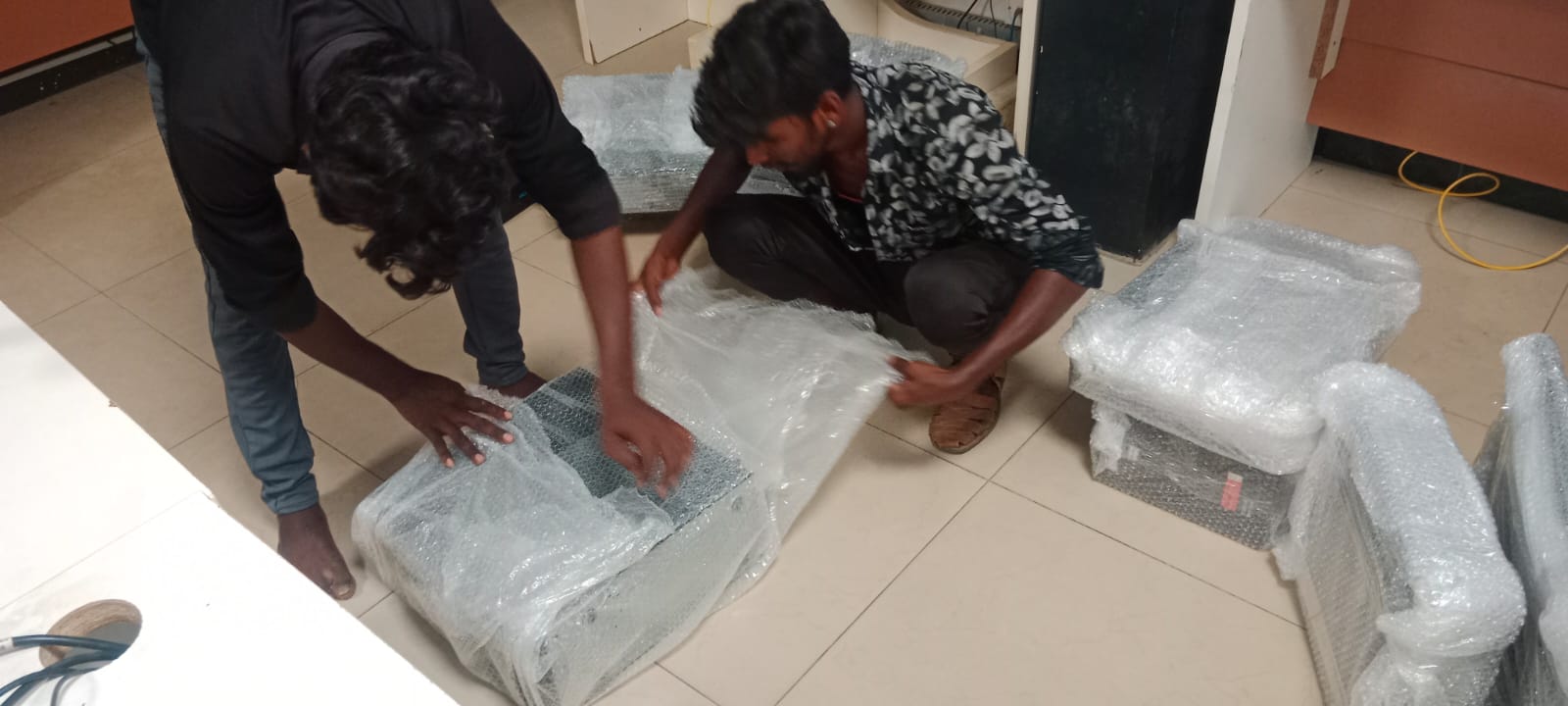 About Us
Welcome to Rabbit Packers and Movers, your trusted partner in high-quality packing and moving services. We take pride in providing our customers with the lowest cost and highest quality services.
We have extensive experience in providing packing and moving services across India. We have completed successful moves in various states, including Tamil Nadu, Karnataka, Telangana, Kerala, Andhra Pradesh, and many more states.
Our Journey
Rabbit Packers and Movers was founded in 2011 with a vision to become a leader in the packers and movers industry.
Over the years, we have established ourselves as a trusted and reliable partner for all types of moving services.
Our commitment to quality, reliability, and customer satisfaction has been the cornerstone of our success.
Team
Our Hardworking
Team
We have a team of 20 to 40 dedicated professionals who are committed to providing high-quality packing and moving services to our clients. Our team includes experienced packers, movers, drivers, and customer service representatives who work together to ensure a smooth and hassle-free moving experience for our clients.
Our Founder
Chandran
Our founder and CEO, is a visionary leader with a passion for excellence. He has been in the packers and movers industry for over [15 years] and has a wealth of experience and knowledge in the field.
Managing Director
Dinesh
Responsible for overseeing all aspects of our operations, ensuring that we maintain the highest standards of quality and customer service. With [10 years] of experience in the industry, he is a key member of our team and is committed to ensuring our customers' satisfaction.
Our Fleet
We have a fleet of vehicles that are well-maintained and equipped with the latest technology to ensure safe and timely transportation of your belongings. Our vehicles include Eicher 14ft, 17ft, and 20ft trucks that can accommodate your specific needs.
Our Commitment
At Rabbit packers and movers
Contact
Email Us
rabbitpackersandmovers@gmail.com